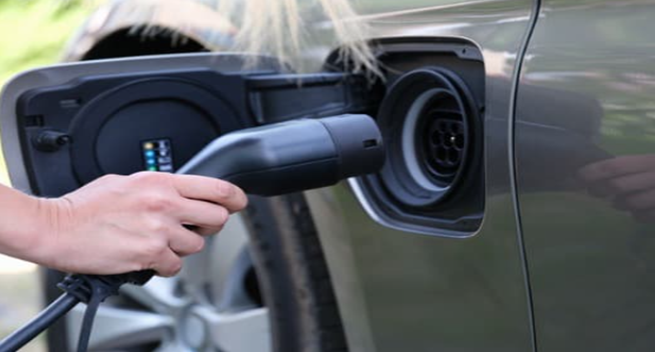 Image Source:- >>  |  Content Source:- >> Uplight has announced a partnership with Rolling Energy Resources to develop a complete EV grid-edge solution to provide insights to EV consumers and manage grid load using information directly from vehicle telematics. Uplight will help fulfill the need for identifying EVs on...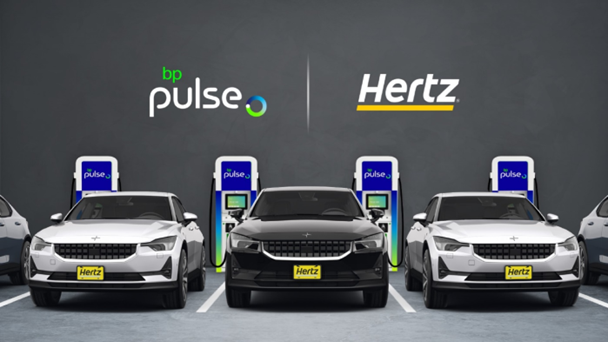 News Source:- >> | Image Source:- >> Hertz and British Petroleum Company (BP) have signed a memorandum of understanding to establish a national network of EV charging stations powered by BP Pulse—the global electrification and charging solution brand owned by BP. The agreement involves the management of Hertz's charging...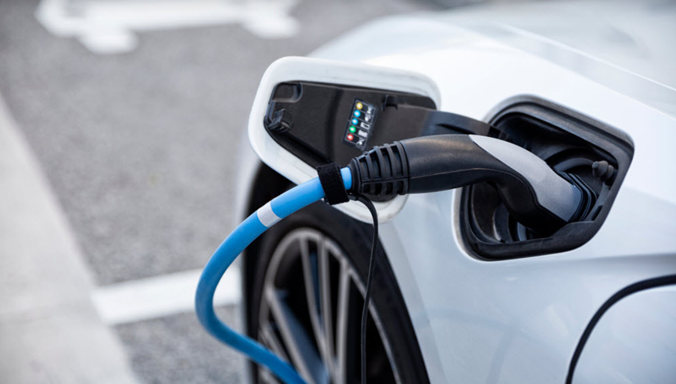 News Source:- >> | Image Source:- >> Ampol and Hyundai Motor Company Australia have announced a strategic partnership to support the transition to zero-emissions vehicles in Australia. Under this new Memorandum of Understanding, Ampol will permit Hyundai's customers to harness battery electric vehicle charging offers across Ampol's growing AmpCharge...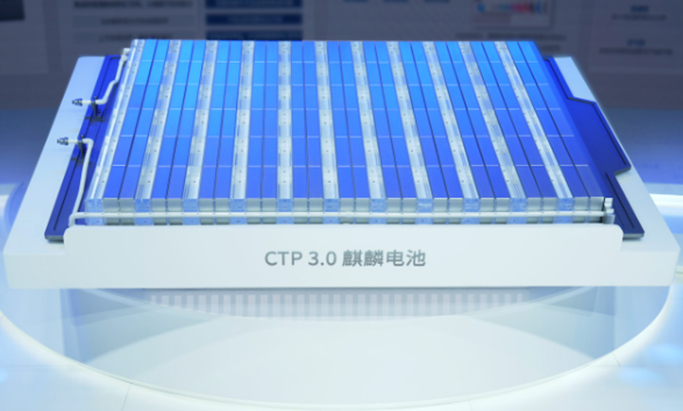 News Source:- >> | Image Source:- >> CATL and SERES have jointly announced their cooperation on Qilin batteries to power new AITO models. A five-year long-term strategic partnership agreement between the two parties specifies that all AITO models will be fitted with CATL EV batteries. Qilin offers a hot...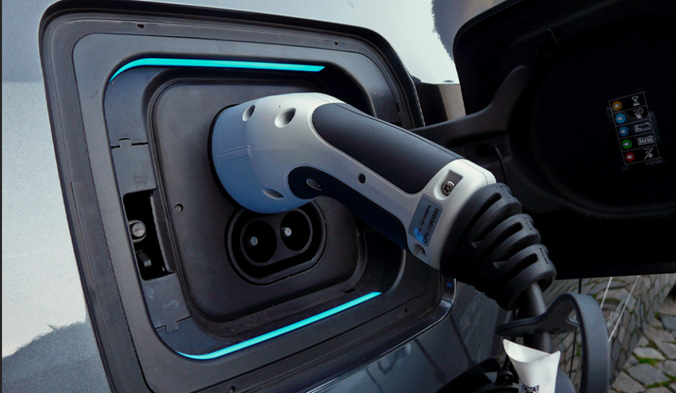 News Source:- >> | Image Source:- >> This acquisition will expand BorgWarner's presence in the North American market and will be complementing its existing European charging network and accelerating organic development. Additionally, it promotes growth in the vehicle-to-grid DC fast charging and enabling software markets in addition to using...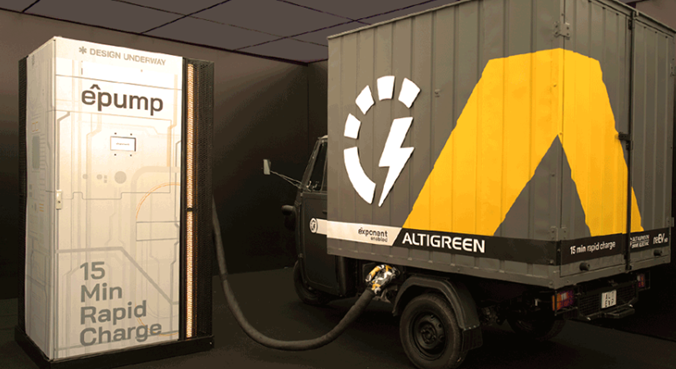 News Source:- >> | Image Source:- >> Exponent Energy has partnered with Altigreen Propulsion Labs, a producer of electric commercial vehicles, to facilitate fast charging for e-CVs on Indian roads. The vehicle delivers a city drive range of 80-85 kms and charges up in 15 minutes using 600A of...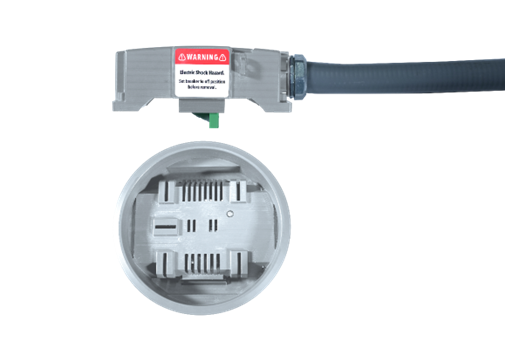 News Source:- >> | Image Source:- >> ConnectDER will supply Siemens with a proprietary plug-in adapter for electric vehicle chargers. The new device will enable electric vehicle owners to charge electrical vehicles by connecting chargers directly through the meter socket, a convenient and efficient location available on every home....