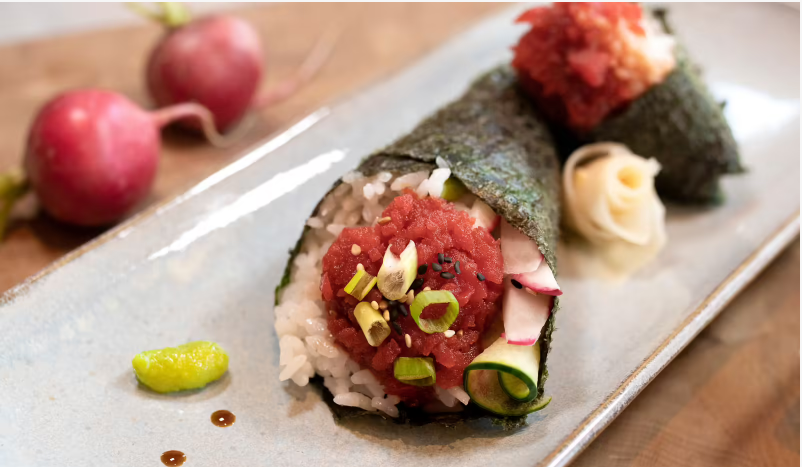 News Source:- >> | Image Source:- >> Impact Food, a vegan seafood firm based in California, just received $500,000 to aid in the development of a more sustainable food system, beginning with vegan bluefin tuna that is raw and suitable for sushi. The Impact Food team is focusing more...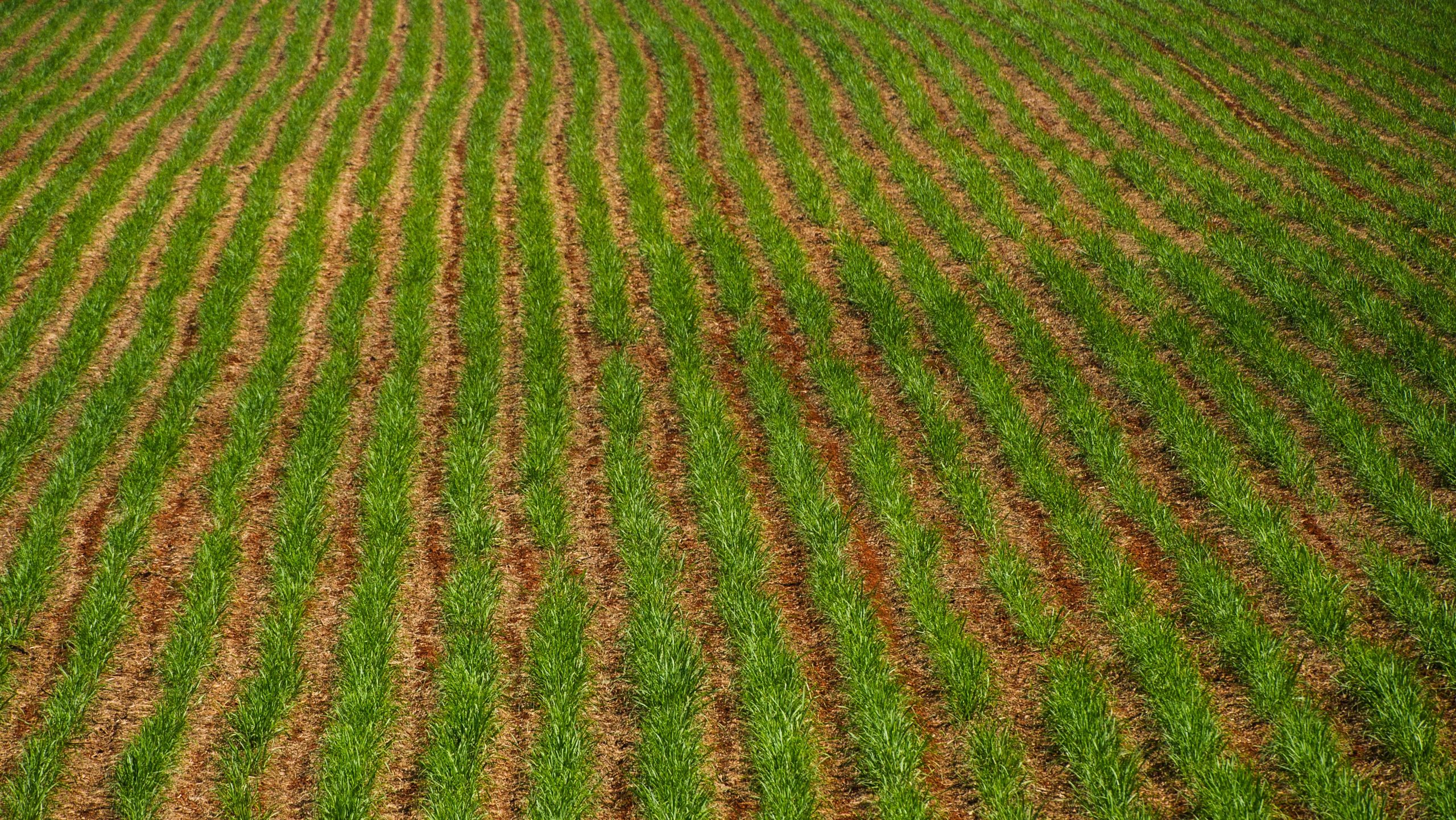 News Source:- >> | Image Source:- >> ASR Group, the largest sugar refiner in the world, has agreed to a 10-year deal to purchase millions of tonnes of non-genetically modified (GMO-free) raw cane sugar from Brazil's Raizen. This is the first large-scale deal for GMO-free raw sugar, and it...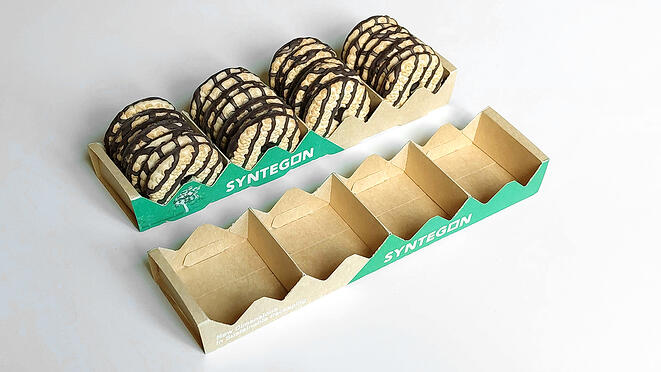 News Source:- >> | Image Source:- >> From September 18 to 21, attendees of the IBIE 2022 Baking Expo in Las Vegas can learn more about how bakery products are packaged securely and responsibly at the Syntegon booth 325. The Pack 202 horizontal form, fill, and seal machine, the...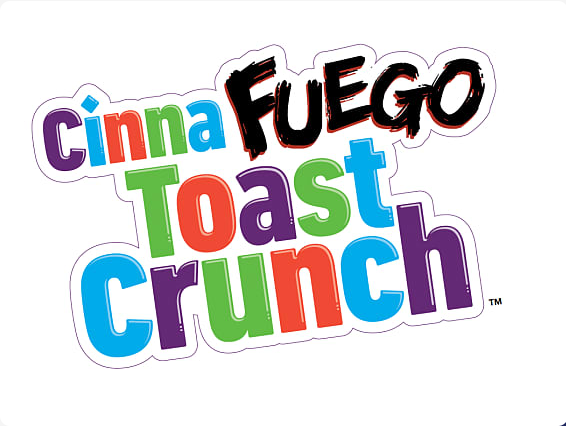 News Source:- >> | Image Source:- >> General Mills' first hot cinnamon cereal is a combination of sweet and spicy flavor. Cinnamon Toast Crunch (CTC) elevates the level of snacking by introducing CinnaFuego Toast Crunch. This epic new cereal is the first to blend scorching spice and sweet cinnamon...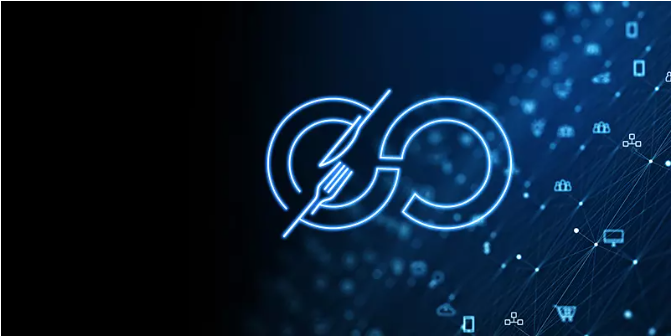 News Source:- >> | Image Source:- >> Centric Software®, the market leader in product lifecycle management (PLM), launches new industry-oriented tools for food and beverage retailers, brands, and manufacturers to meet market challenges with its latest release, Centric PLM v7.5. Centric Software offers the most innovative enterprise solutions for...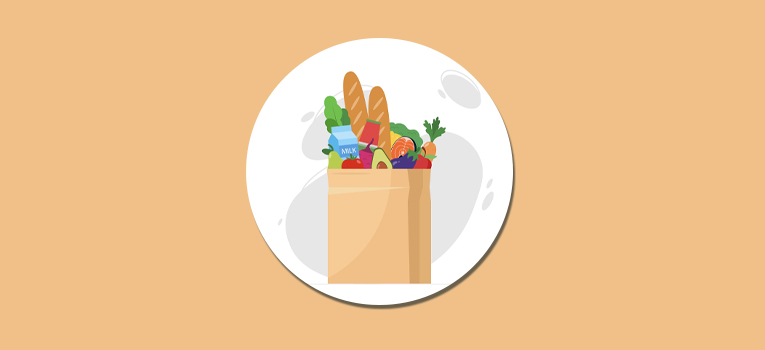 News Source:- >> | Image Source:- >> Novozymes has introduced Innova® Apex and Innova® Turbo to the Innova platform, these brands of yeast strains are designed to work in specific fermentation times, enabling ethanol producers to maximize their fermentation process to achieve their desired production targets and business goals....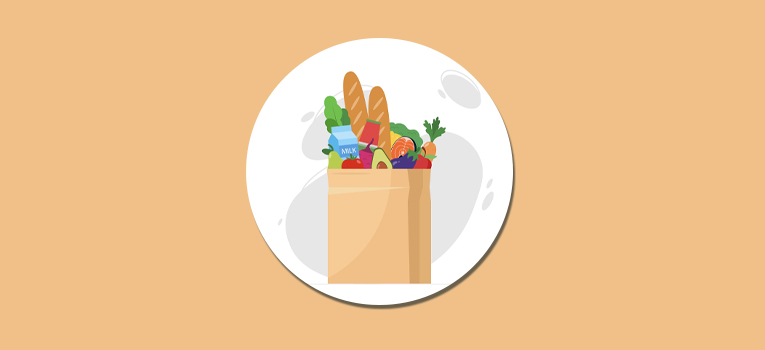 Burcon JV, Merit Functional Foods have launched exceptionally soluble and smooth Peazazz C™ pea protein ingredient Image Source:- >> | News Source:- >> Peazazz C™ pea protein, a distinctively different pea protein that enables a smooth, grit-free texture in ready-to-drink ("RTD") beverages, has been introduced by Merit Functional Foods...