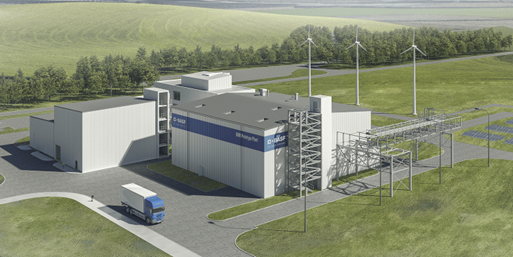 Image Source:- >>  |  Content Source:- >> BASF—one of the leading battery materials manufacturers—has entered into a long-term collaboration with Israel-based Tenova Advanced Technologies (TAT) for its battery recycling prototype plant in Germany. Both companies will jointly optimize the hydrometallurgical recycling process, leveraging TAT's novel process for lithium recovery...
News Source:- >> | Image Source:- >> Volvo Buses and FlixBus have entered into a cooperation agreement and will work together to develop more sustainable coach travel by making fleet development easier for FlixBus partner operators. The FlixBus-Volvo Buses cooperation will support bus companies by lowering the efforts required...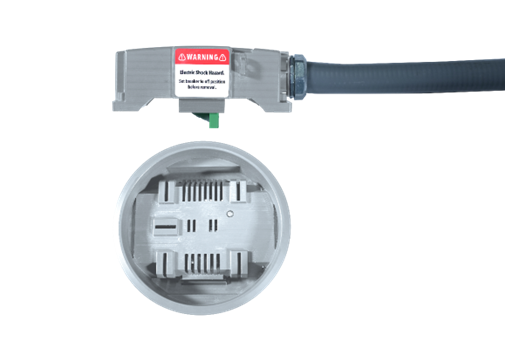 News Source:- >> | Image Source:- >> ConnectDER will supply Siemens with a proprietary plug-in adapter for electric vehicle chargers. The new device will enable electric vehicle owners to charge electrical vehicles by connecting chargers directly through the meter socket, a convenient and efficient location available on every home....