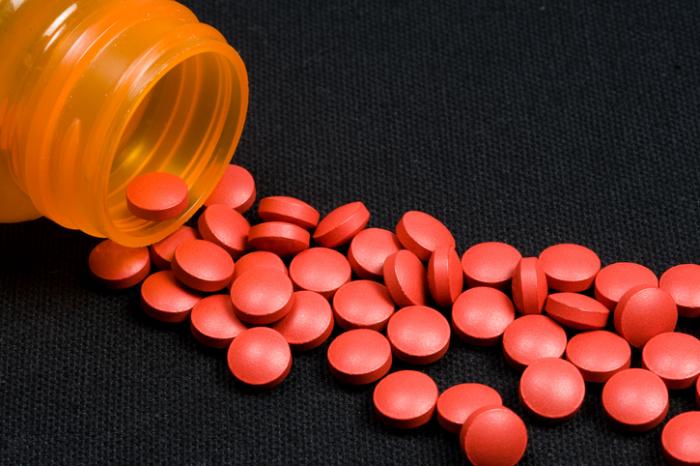 News Source:- >> | Image Source:- >> Innovent Biologics and Sanofi have announced a collaboration to bring innovative medicines to patients in China with difficult-to-treat cancers. Both companies are devoted to accelerating the development and commercialization of two key clinical-stage oncology assets from Sanofi: Phase III SAR408701 (tusamitamab ravtansine;...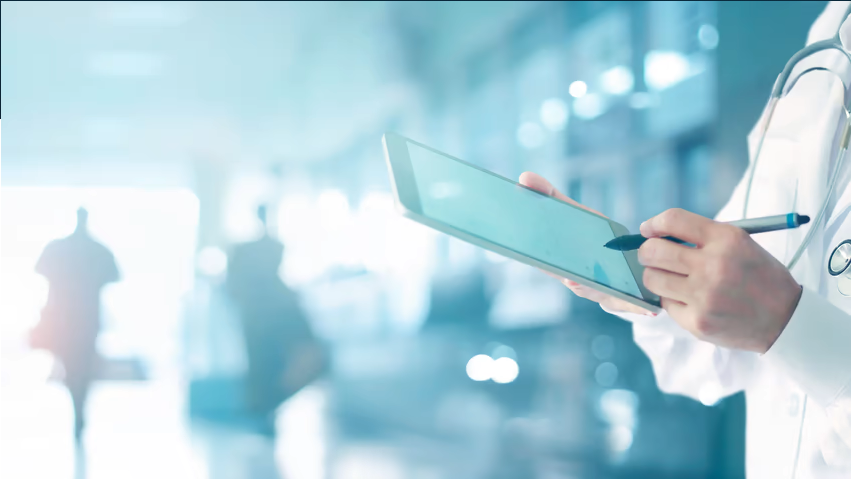 News Source:- >> | Image Source:- >> Linus Health is aiming to become a trusted partner in early screening for Alzheimer's disease and other dementias. And, true to its name, the Boston-based company may soon be a physician's best friend, with the recent launch of its digital platform for...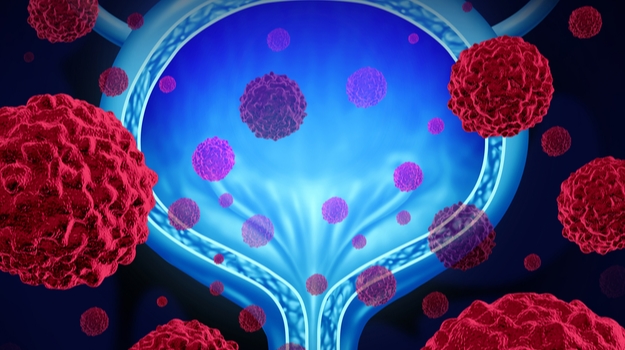 News Source:- >> | Image Source:- >> ImmunityBio announced that the U.S. Food and Drug Administration has accepted its Biologics License Application (BLA) for N-803, a specific form of bladder cancer. N-803 is an antibody cytokine fusion protein. The BLA is for the use of the drug with Bacillus...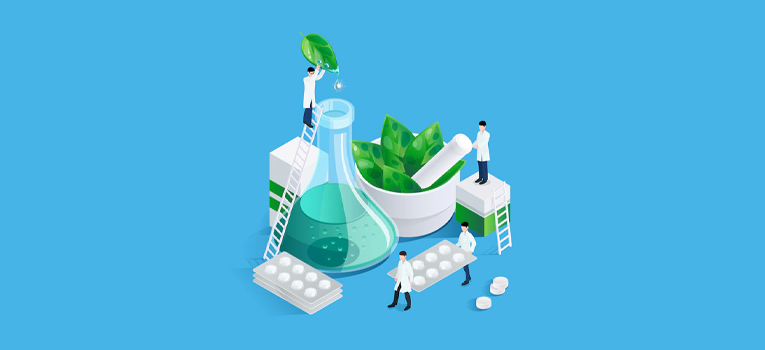 With its first CE certification, Caption Health's cardiac ultrasound AI is headed to Europe Image Source:- >> | News Source:- >> Caption expects that its AI-guided ultrasounds would speed up the time it takes for patients to receive a verified diagnosis by removing the requirement for a professional to...