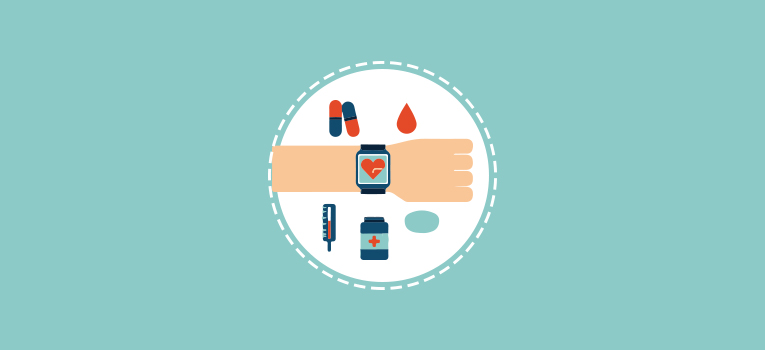 SkyWater Technology, a trusted technology manufacturer, and Rockley Photonics, a global leader in silicon photonics, announced that their collaboration has expanded to encompass the wafer-back-end-of-line Rockley health monitoring system. The extended connection with SkyWater, part of the Rockley Multi-Sourcing endeavor, will increase the dependability and scalability of Rockley's production...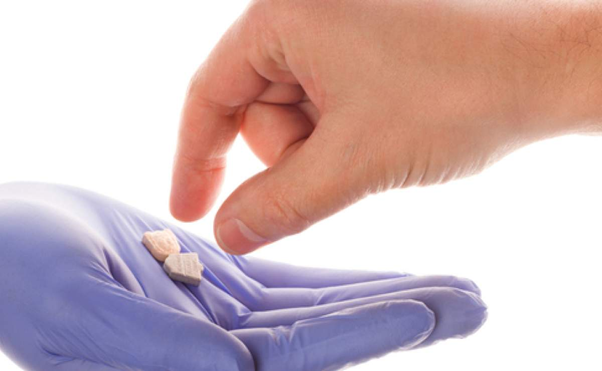 In the industry news domain, IEBS showcases its analytical viewpoint on development in the market that aligns with its upcoming growth initiatives. It entails a holistic impact across the organization, its end-users, and peer industry participants. Moreover, it will also represent the shifting trends across the industry ecosystem. Strategic...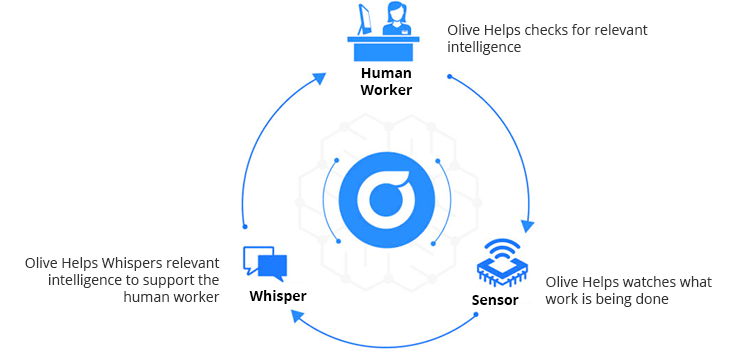 Olive has revealed the latest breakthrough in a groundbreaking platform to better handle administrative health staff's critical activities across virtually all facets of the care system: Olive Helps. Olive allows healthcare workers to work more efficiently and intelligently. About Olive Olive Helps is like an AI-driven companion that senses...