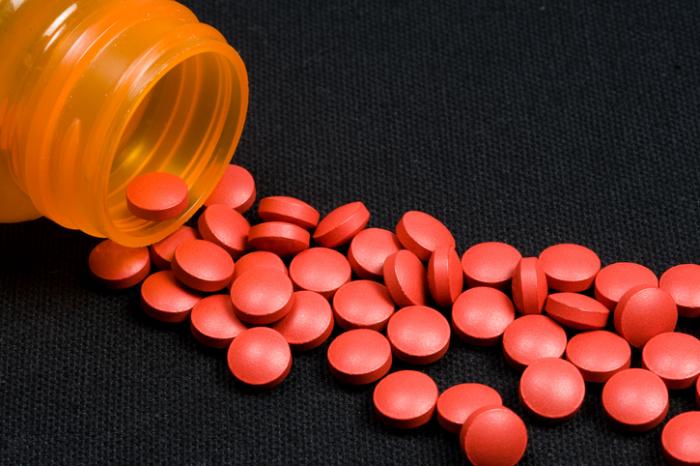 News Source:- >> | Image Source:- >> Innovent Biologics and Sanofi have announced a collaboration to bring innovative medicines to patients in China with difficult-to-treat cancers. Both companies are devoted to accelerating the development and commercialization of two key clinical-stage oncology assets from Sanofi: Phase III SAR408701 (tusamitamab ravtansine;...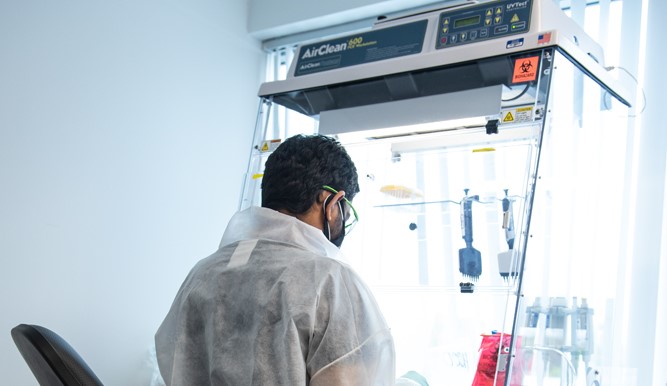 News Source:- >> | Image Source:- >> GreenLight Biosciences has announced a collaboration with the National Institutes of Health (NIH) to develop COVID-19 vaccines that are more broadly protective against new variants and with longer-lasting effects. GreenLight—in collaboration with the Vaccine Research Center (VRC), part of NIH's National Institute...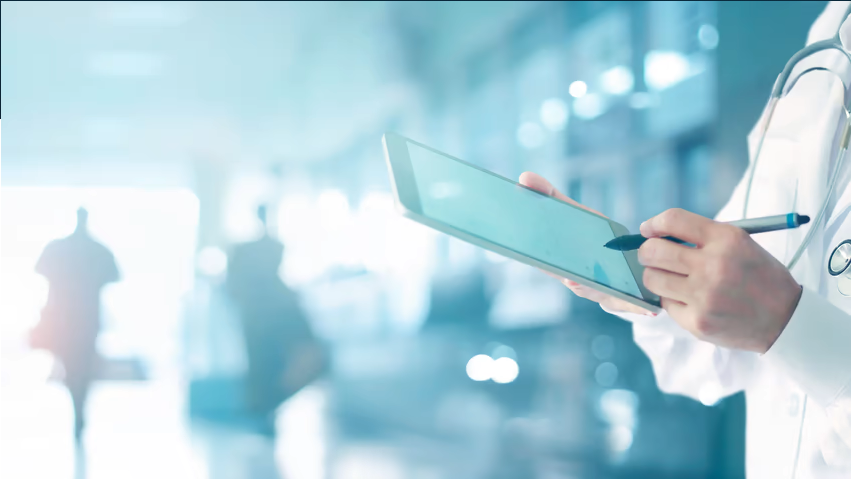 News Source:- >> | Image Source:- >> Linus Health is aiming to become a trusted partner in early screening for Alzheimer's disease and other dementias. And, true to its name, the Boston-based company may soon be a physician's best friend, with the recent launch of its digital platform for...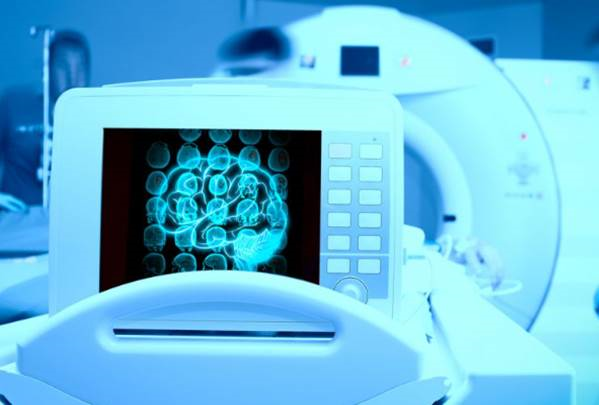 News Source:- >> | Image Source:- >> Taiwanese firm CancerFree Biotech Ltd. has developed a breakthrough for patients with stage 2 solid tumor. Stage 2 patients or above shortens the drug therapy selection process through a personalized cancer profile. This is the world's first commercial Circulating Tumor Cell-Derived Organoid...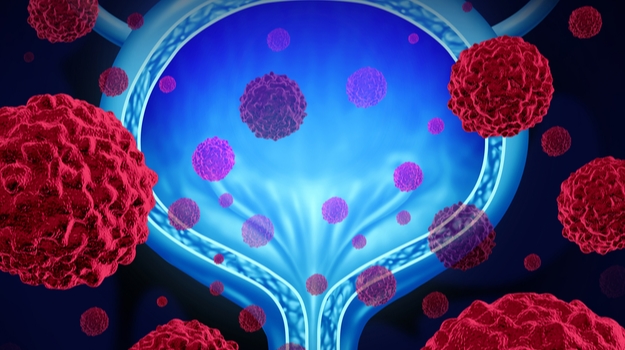 News Source:- >> | Image Source:- >> ImmunityBio announced that the U.S. Food and Drug Administration has accepted its Biologics License Application (BLA) for N-803, a specific form of bladder cancer. N-803 is an antibody cytokine fusion protein. The BLA is for the use of the drug with Bacillus...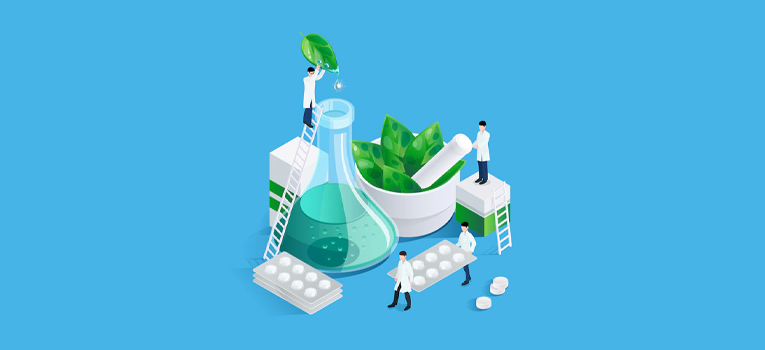 With its first CE certification, Caption Health's cardiac ultrasound AI is headed to Europe Image Source:- >> | News Source:- >> Caption expects that its AI-guided ultrasounds would speed up the time it takes for patients to receive a verified diagnosis by removing the requirement for a professional to...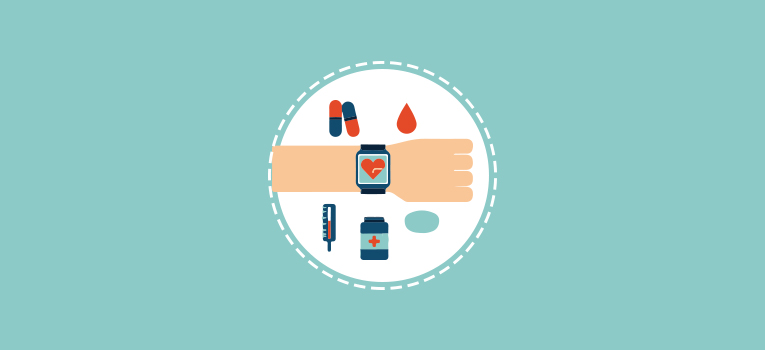 SkyWater Technology, a trusted technology manufacturer, and Rockley Photonics, a global leader in silicon photonics, announced that their collaboration has expanded to encompass the wafer-back-end-of-line Rockley health monitoring system. The extended connection with SkyWater, part of the Rockley Multi-Sourcing endeavor, will increase the dependability and scalability of Rockley's production...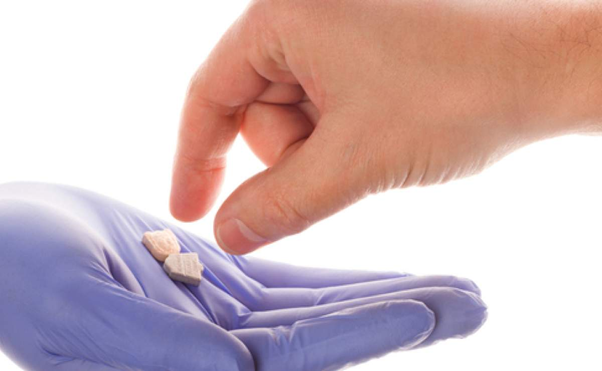 In the industry news domain, IEBS showcases its analytical viewpoint on development in the market that aligns with its upcoming growth initiatives. It entails a holistic impact across the organization, its end-users, and peer industry participants. Moreover, it will also represent the shifting trends across the industry ecosystem. Strategic...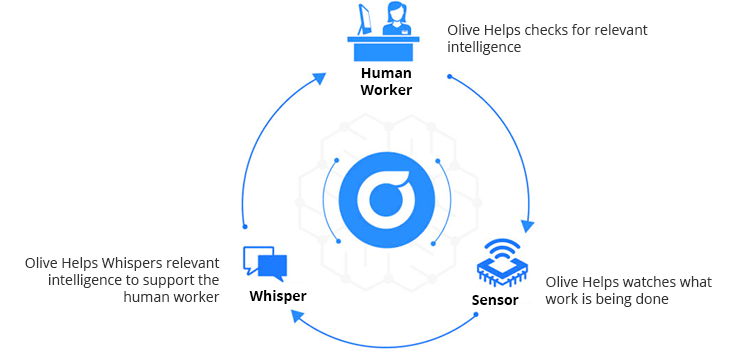 Olive has revealed the latest breakthrough in a groundbreaking platform to better handle administrative health staff's critical activities across virtually all facets of the care system: Olive Helps. Olive allows healthcare workers to work more efficiently and intelligently. About Olive Olive Helps is like an AI-driven companion that senses...