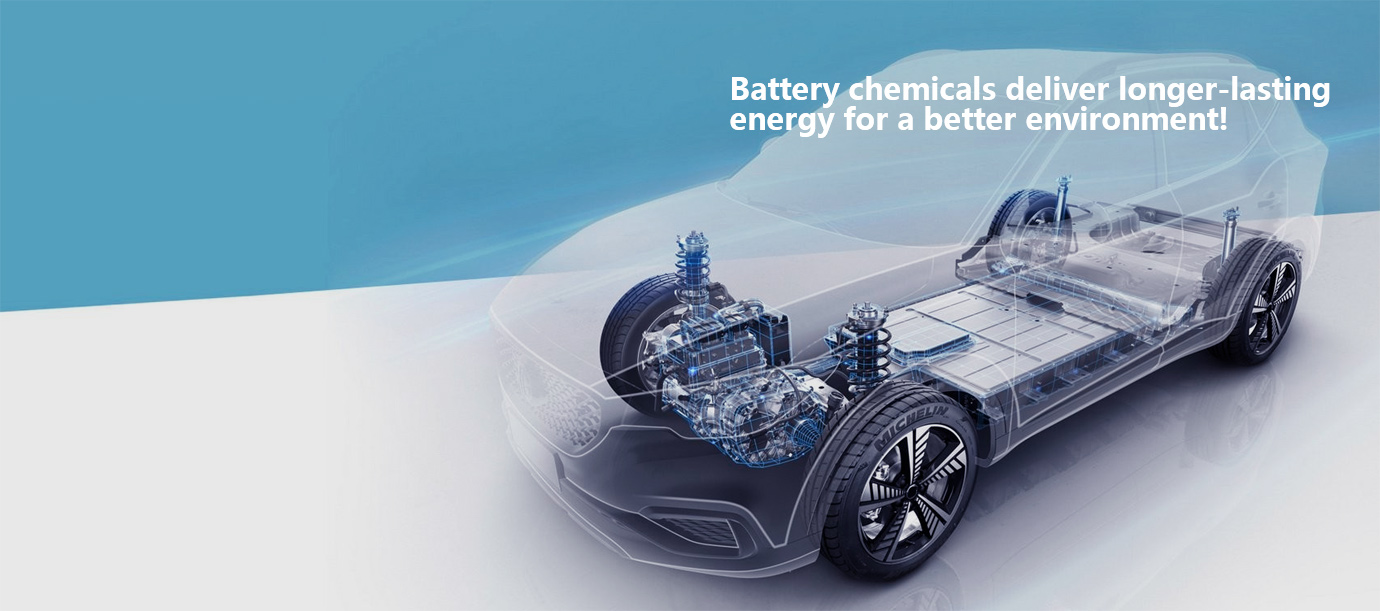 News Source:- >> | Image Source:- >> In order to serve the North American lithium-ion battery industry, Indorama Ventures (IVL) and Capchem USA, a subsidiary of China's Shenzhen Capchem Technology, are jointly reviewing the alternatives for constructing and running a carbonate solvent plant. The ethylene carbonate and associated derivatives...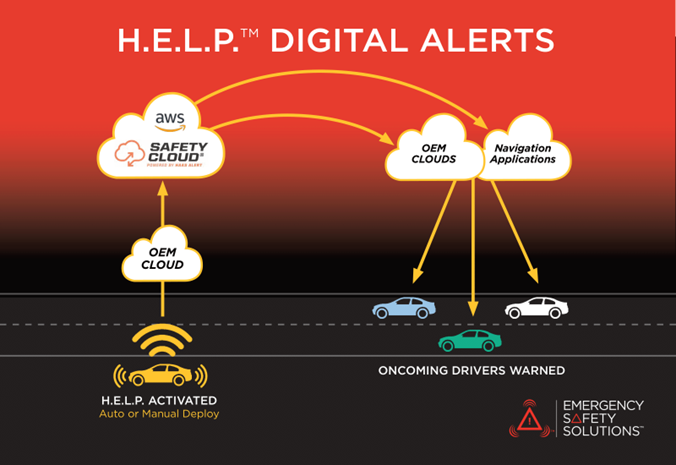 News Source:- >> | Image Source:- >> Emergency Safety Solutions, Inc. (ESS), creator of the Hazard Enhanced Location Protocol (H.E.L.P.™️), has announced partnership with VOXX Automotive to make H.E.L.P™️ available to virtually every passenger and commercial vehicle on the road. The platform revolutionizes vehicle hazard warning systems to prevent...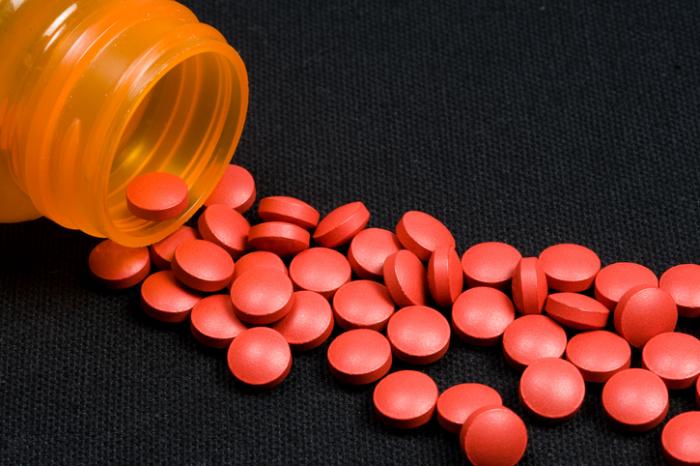 News Source:- >> | Image Source:- >> Innovent Biologics and Sanofi have announced a collaboration to bring innovative medicines to patients in China with difficult-to-treat cancers. Both companies are devoted to accelerating the development and commercialization of two key clinical-stage oncology assets from Sanofi: Phase III SAR408701 (tusamitamab ravtansine;...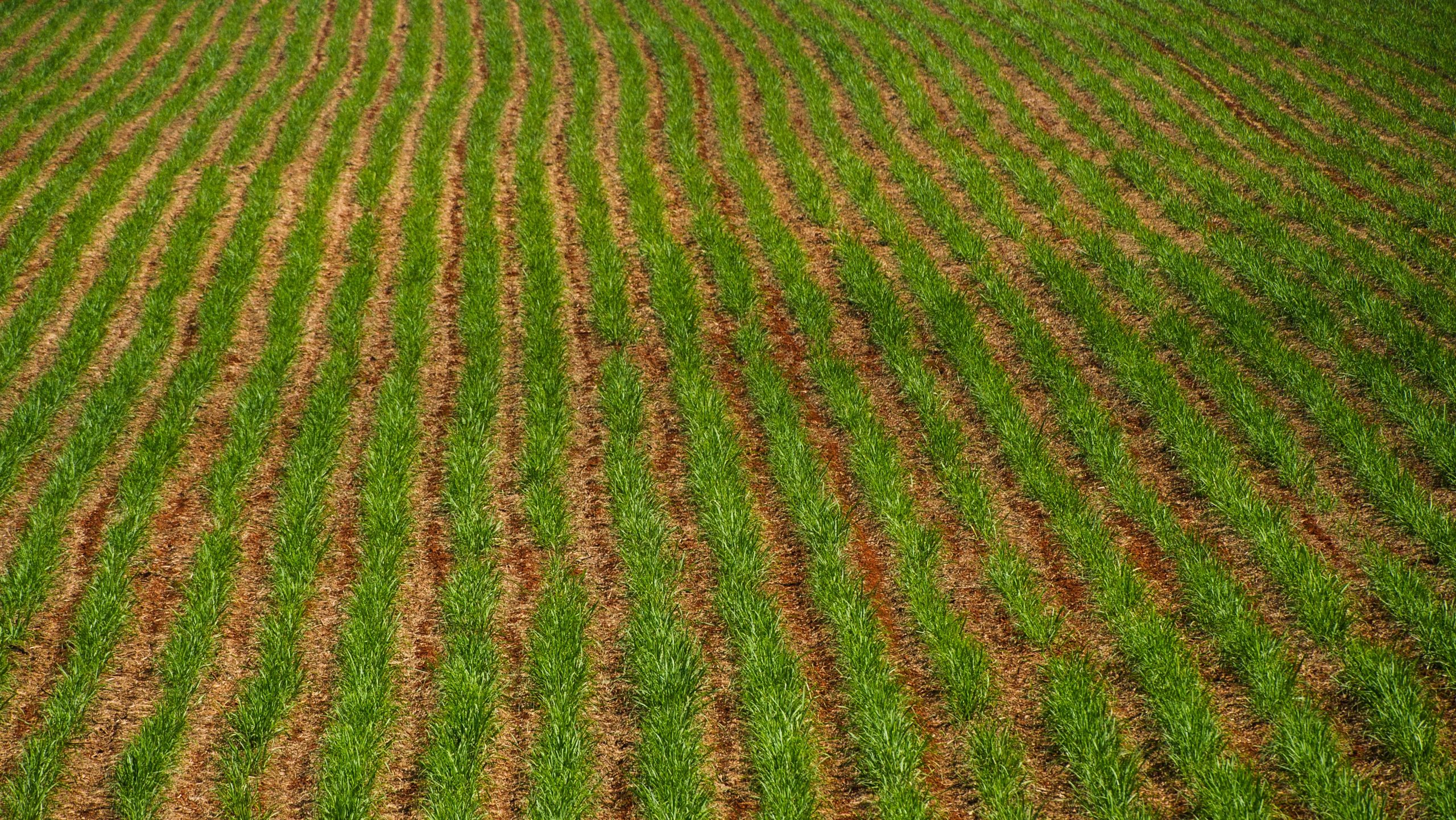 News Source:- >> | Image Source:- >> ASR Group, the largest sugar refiner in the world, has agreed to a 10-year deal to purchase millions of tonnes of non-genetically modified (GMO-free) raw cane sugar from Brazil's Raizen. This is the first large-scale deal for GMO-free raw sugar, and it...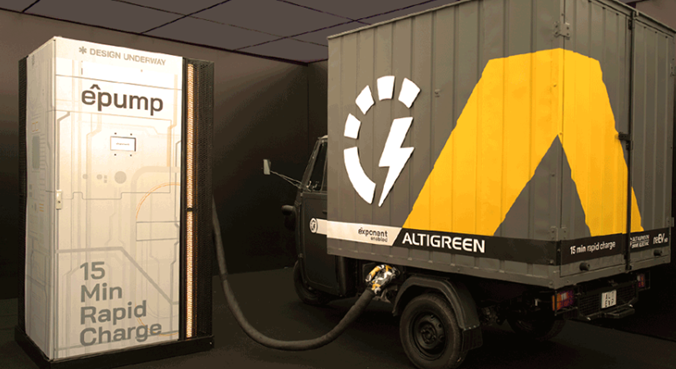 News Source:- >> | Image Source:- >> Exponent Energy has partnered with Altigreen Propulsion Labs, a producer of electric commercial vehicles, to facilitate fast charging for e-CVs on Indian roads. The vehicle delivers a city drive range of 80-85 kms and charges up in 15 minutes using 600A of...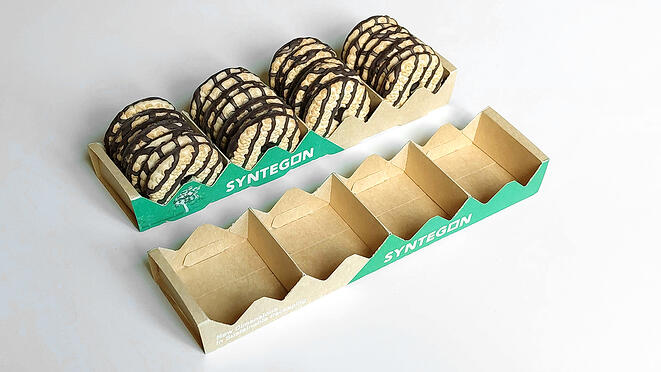 News Source:- >> | Image Source:- >> From September 18 to 21, attendees of the IBIE 2022 Baking Expo in Las Vegas can learn more about how bakery products are packaged securely and responsibly at the Syntegon booth 325. The Pack 202 horizontal form, fill, and seal machine, the...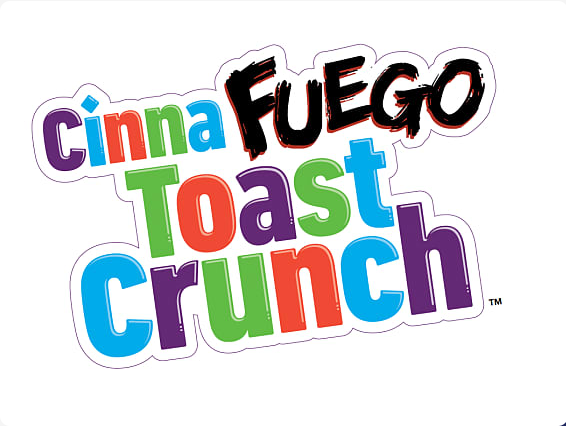 News Source:- >> | Image Source:- >> General Mills' first hot cinnamon cereal is a combination of sweet and spicy flavor. Cinnamon Toast Crunch (CTC) elevates the level of snacking by introducing CinnaFuego Toast Crunch. This epic new cereal is the first to blend scorching spice and sweet cinnamon...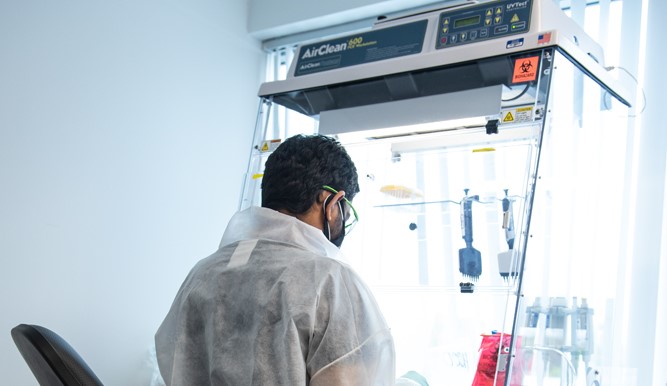 News Source:- >> | Image Source:- >> GreenLight Biosciences has announced a collaboration with the National Institutes of Health (NIH) to develop COVID-19 vaccines that are more broadly protective against new variants and with longer-lasting effects. GreenLight—in collaboration with the Vaccine Research Center (VRC), part of NIH's National Institute...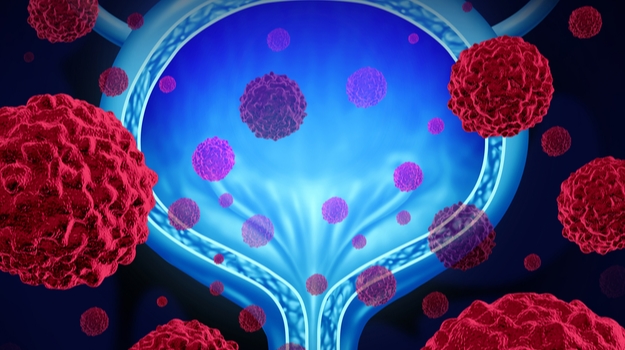 News Source:- >> | Image Source:- >> ImmunityBio announced that the U.S. Food and Drug Administration has accepted its Biologics License Application (BLA) for N-803, a specific form of bladder cancer. N-803 is an antibody cytokine fusion protein. The BLA is for the use of the drug with Bacillus...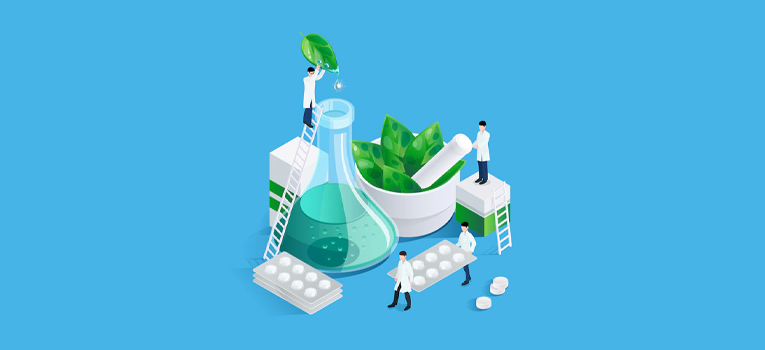 With its first CE certification, Caption Health's cardiac ultrasound AI is headed to Europe Image Source:- >> | News Source:- >> Caption expects that its AI-guided ultrasounds would speed up the time it takes for patients to receive a verified diagnosis by removing the requirement for a professional to...