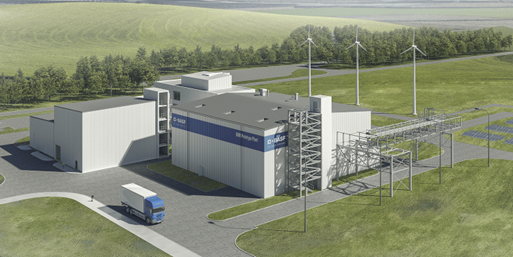 Image Source:- >>  |  Content Source:- >> BASF—one of the leading battery materials manufacturers—has entered into a long-term collaboration with Israel-based Tenova Advanced Technologies (TAT) for its battery recycling prototype plant in Germany. Both companies will jointly optimize the hydrometallurgical recycling process, leveraging TAT's novel process for lithium recovery...

News Source:- >> | Image Source:- >> Umicore has signed two separate Long-term Power Purchase Agreements (PPAs) with Statkraft and Gasum to source renewable electricity from onshore wind turbines in Finland. Renewable energy will be used to manufacture precursor cathode active materials and to refine the cobalt to be...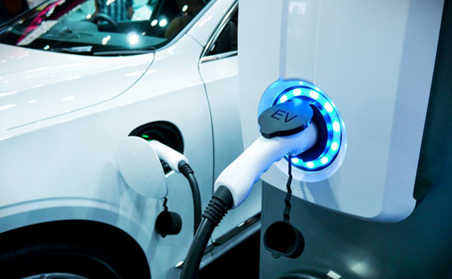 News Source:- >> | Image Source:- >> Korean battery supplier LG Energy Solution Ltd. and Japan's Honda Motor Co will build a new $4.4 billion lithium-ion battery gigafactory for electric vehicles in the United States. The plant is expected to have an annual production capacity of roughly 40 GWh...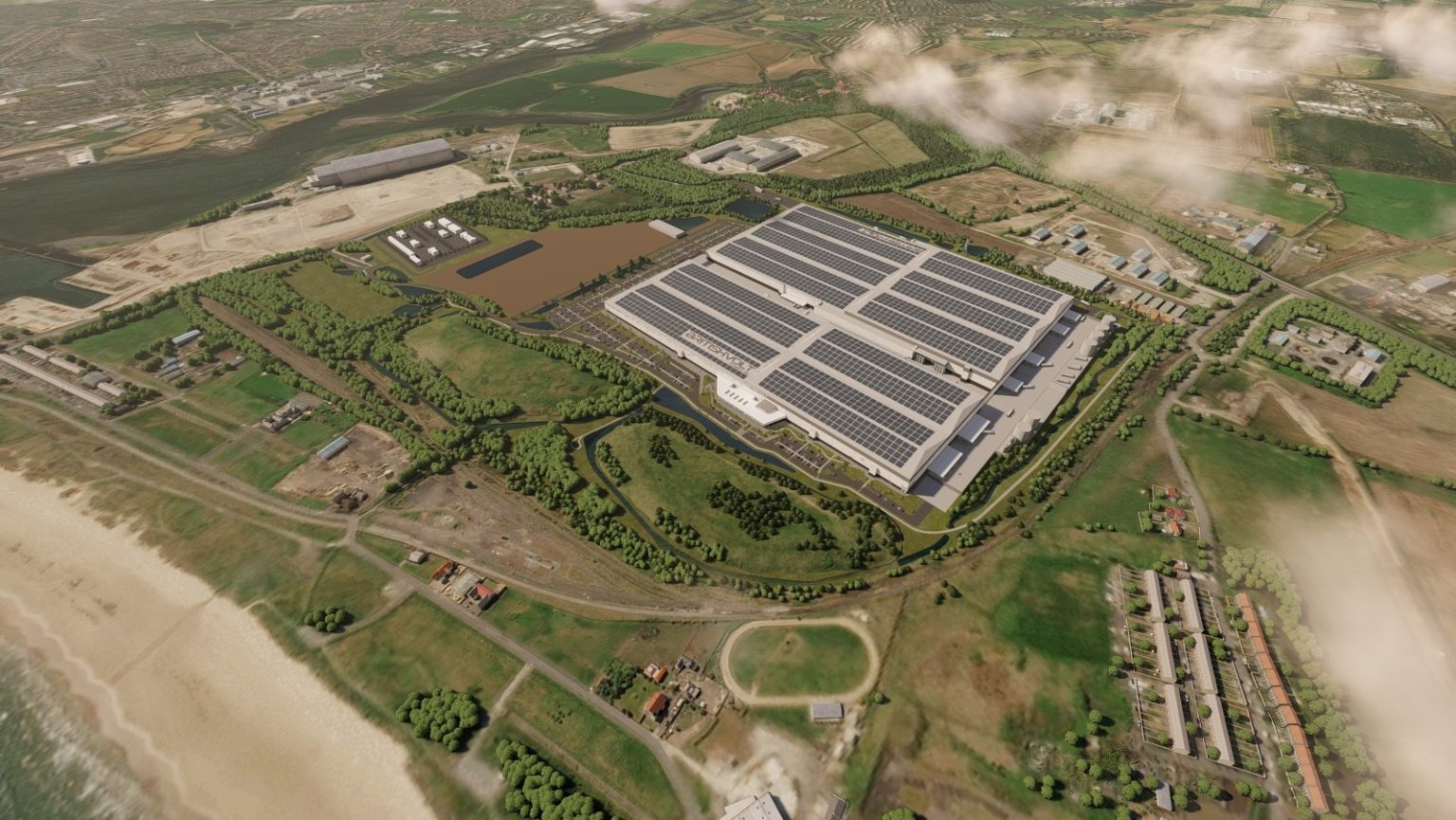 News Source:- >> | Image Source:- >> Britishvolt has confirmed the funding from UK Government's Advanced Propulsion Centre's Automotive Transformation Fund (ATF) to build a £3.8 billion advanced technology battery cell Giga plant in Northumberland. The battery plant will create around 3000 jobs on-site and 5000+ jobs in the...