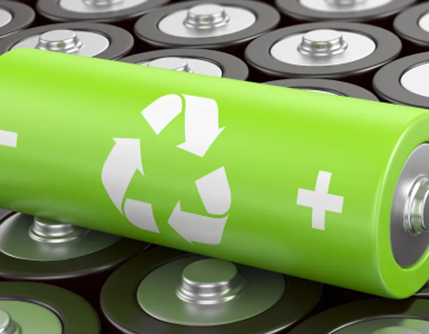 News Source:- >> | Image Source:- >> Munich-based battery recycling start-up Tozero has raised €3.5 million in a pre-seed financing round led by Atlantic Labs. The emerging firm has developed a novel process to recover critical materials such as lithium, nickel, and cobalt from lithium-ion batteries. The recovered materials...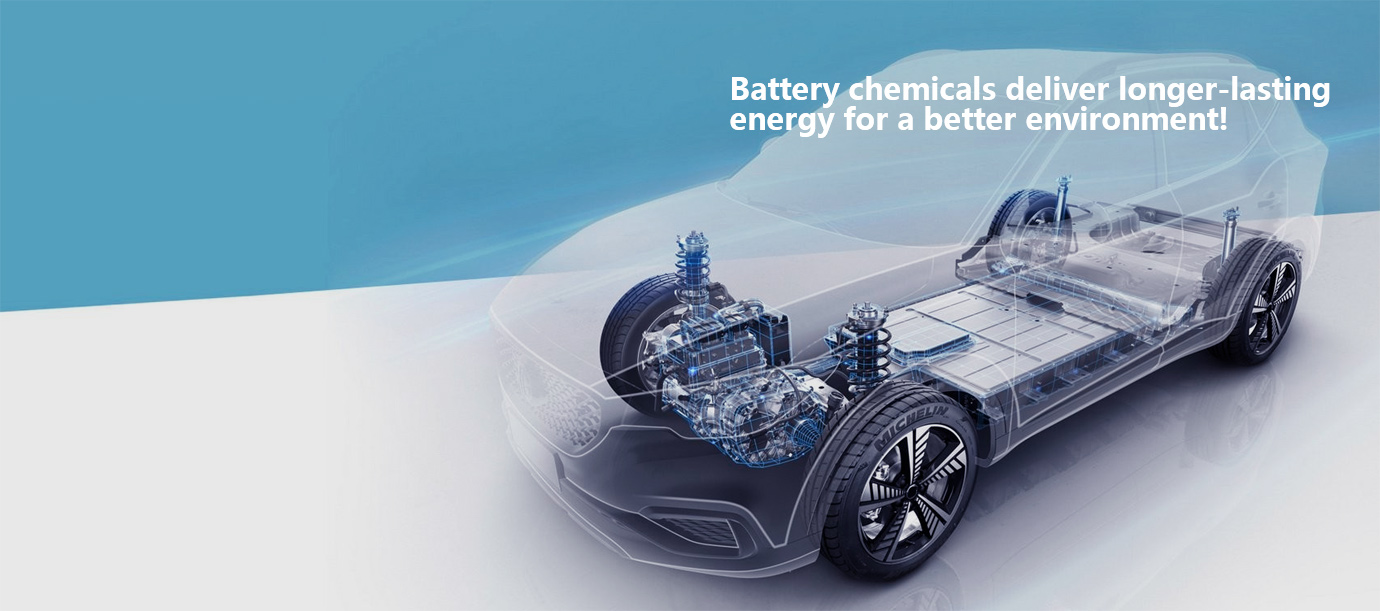 News Source:- >> | Image Source:- >> In order to serve the North American lithium-ion battery industry, Indorama Ventures (IVL) and Capchem USA, a subsidiary of China's Shenzhen Capchem Technology, are jointly reviewing the alternatives for constructing and running a carbonate solvent plant. The ethylene carbonate and associated derivatives...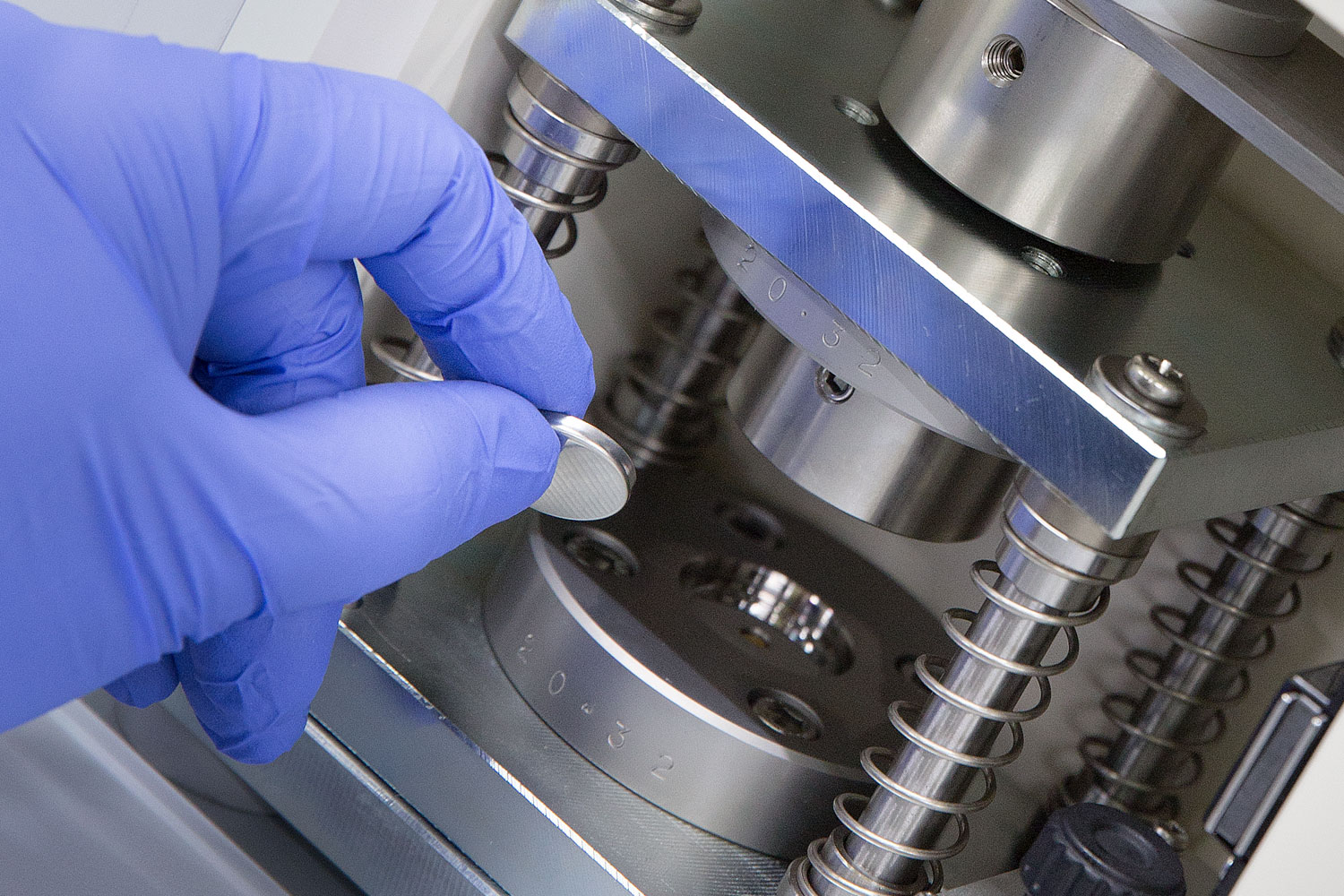 News Source:- >> | Image Source:- >> Nexeon, a leading battery materials developer and manufacturer, has raised over $200 million via several investment rounds to accelerate the expansion of its own manufacturing capabilities to mass production of silicon-based anode materials for use in rechargeable Lithium-ion batteries. Lithium-ion is the...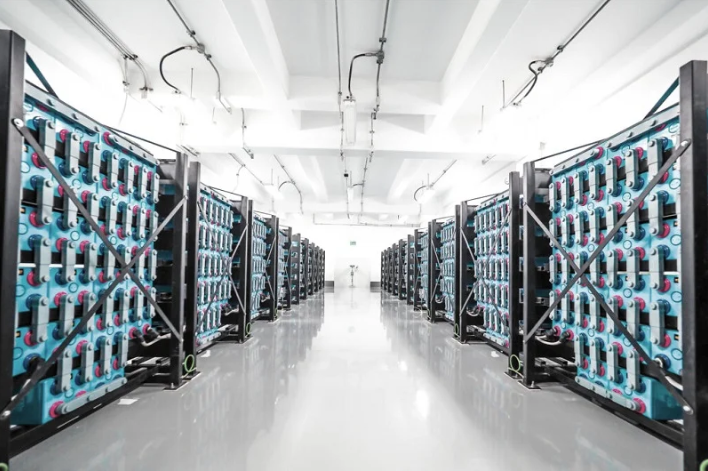 News Source:- >> | Image Source:- >> SUSI Partners AG, a leading Swiss-based sustainable energy infrastructure fund manager, has reached an agreement with SMT Energy LLC, an experienced developer and operator of renewable energy and energy storage projects in the US, to jointly develop, own, and operate multiple battery...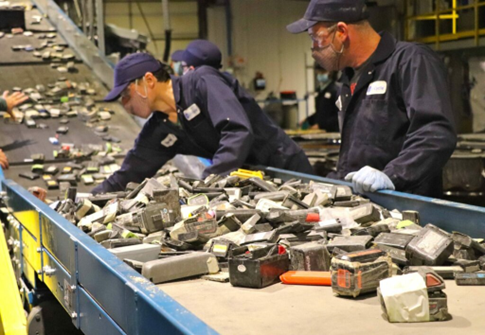 News Source:- >> | Image Source:- >> South Korea's top battery manufacturer LG Energy Solution Ltd. and China's mining company Zhejiang Huayou Cobalt Co. have agreed to partner in a battery recycling joint venture for securing a stable supply of raw materials to make lithium-ion batteries for electric vehicles....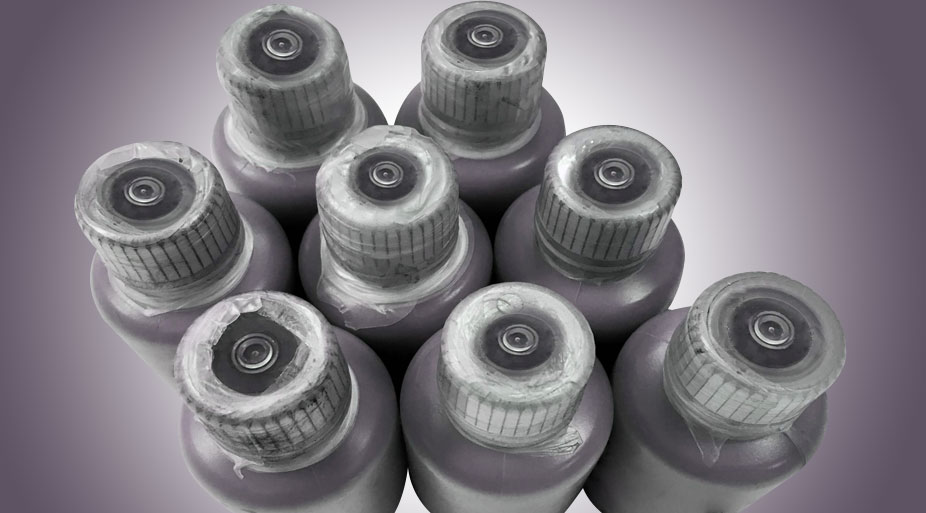 "Finally, Researchers from the University of Texas at Austin found a solution for removing cobalt from high-efficient batteries used to power electronic devices." Many researchers are working on this work to remove cobalt from lithium-ion batteries for decades. But they are not able to reach the performance standards without...