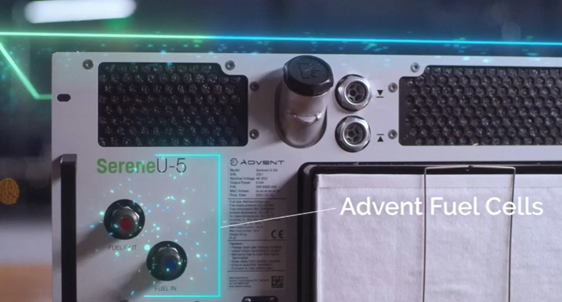 Image Source:- >>  |  Content Source:- >> Advent Technologies Holdings, Inc. has announced a collaboration with Alfa Laval on its project of exploring the applications of methanol-powered high-temperature proton exchange membrane fuel cells in the marine industry. The Danish Energy Technology Development and Demonstration Program (EUDP) sponsors this project,...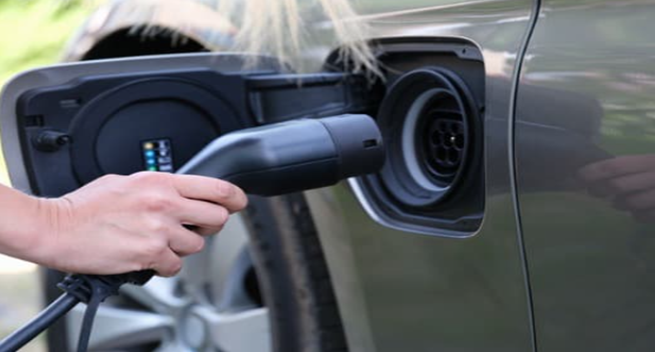 Image Source:- >>  |  Content Source:- >> Uplight has announced a partnership with Rolling Energy Resources to develop a complete EV grid-edge solution to provide insights to EV consumers and manage grid load using information directly from vehicle telematics. Uplight will help fulfill the need for identifying EVs on...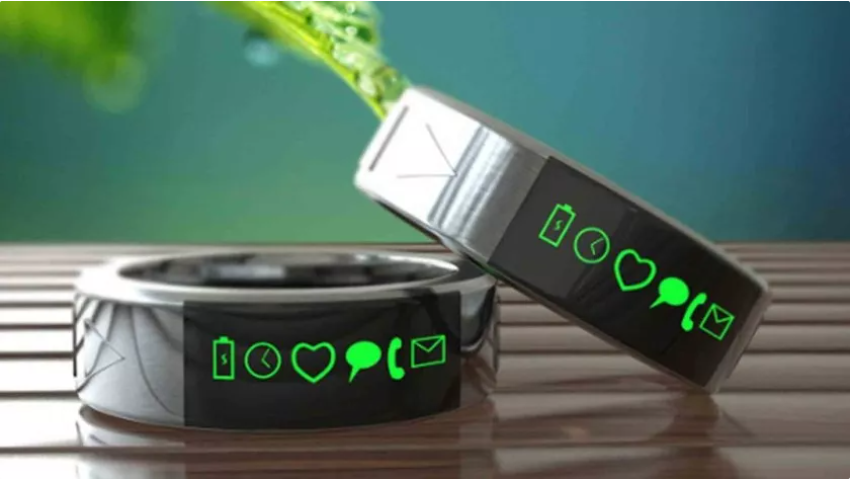 Image  Source:- >> | Content Source:- >> A recent patent application  WO/2022/265354 filed by Samsung specifies a Wearable device (ring), which can be used to control other devices, including HMD, laptop, TV, smartphone, etc. The device has external and internal surface electrodes based on the structure shown in figures...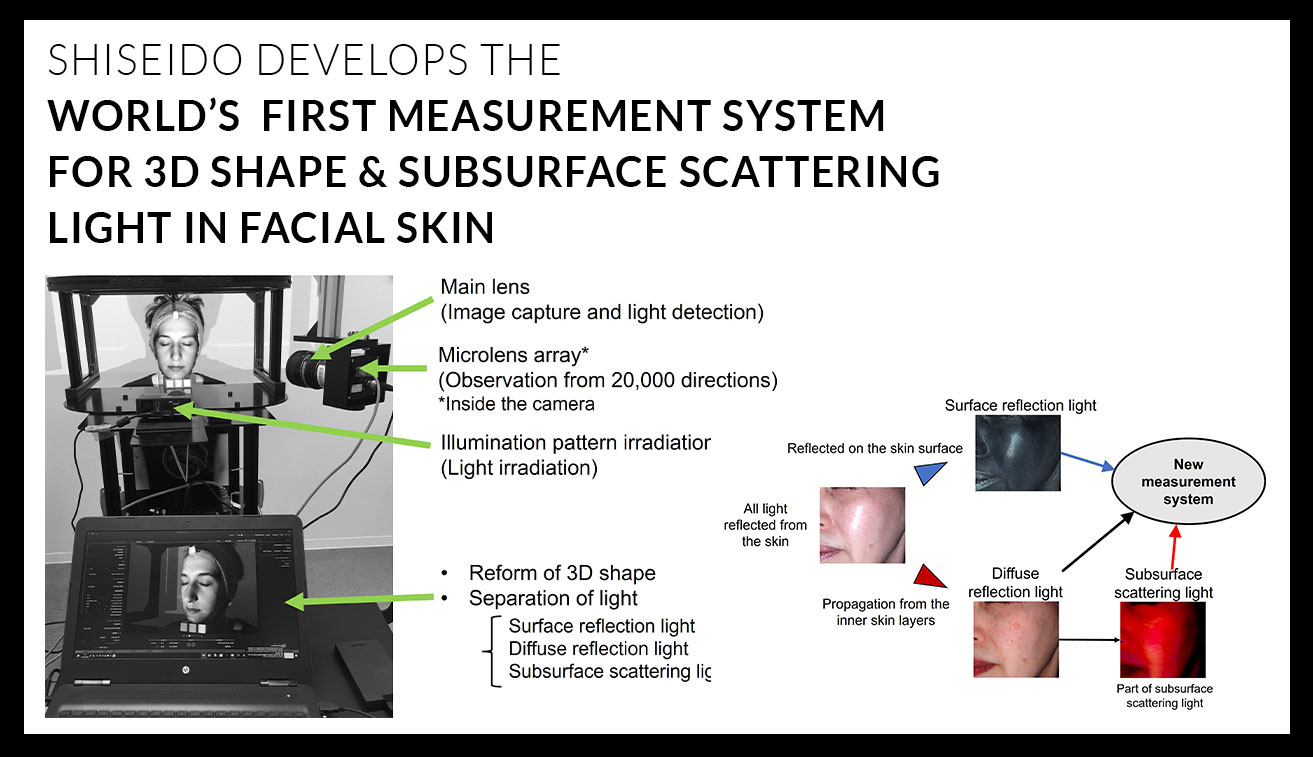 Image Source:- >>  |  Content Source:- >> Shiseido—a Japanese multinational cosmetics company—has worked in close collaboration with the Norwegian University of Science & Technology to develop a novel measurement method that can analyze the three-dimensional face shape as well as the optical characteristics of facial skin, such as subsurface...
Image Source:- >>  |  Content Source:- >> L'Oréal introduced two new technology prototypes at CES® 2023 that enhance the accessibility to beauty expression. HAPTA is the world's first handheld, ultra-precise computerized makeup application tool designed for people with limited hand and arm movement. Another tool by L'Oréal is Brow...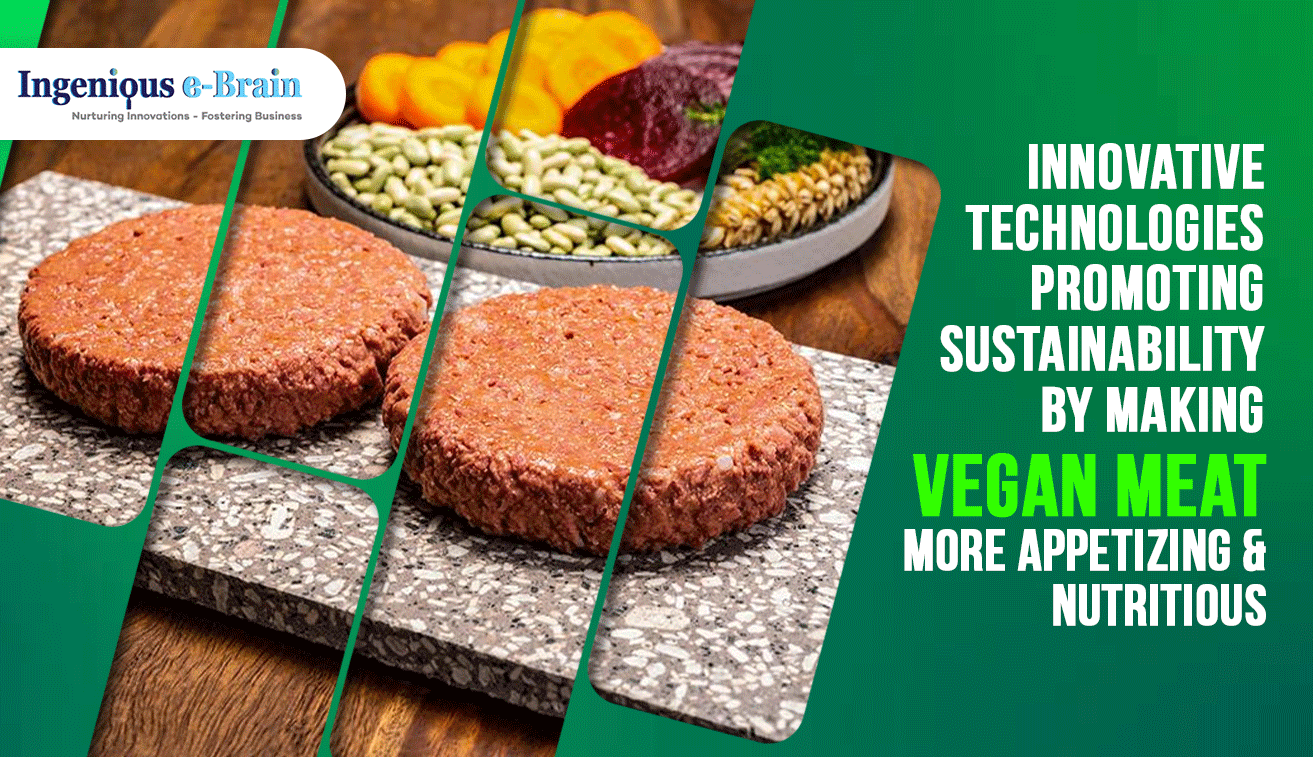 Influences on food consumption patterns have now transited from the domain of nutritive value & sensory satisfaction to environmental considerations. During the last few years, the Food and Agriculture Organization (FAO) has been asserting to build a more healthy and sustainable food system. Consumers have also been rapidly shifting...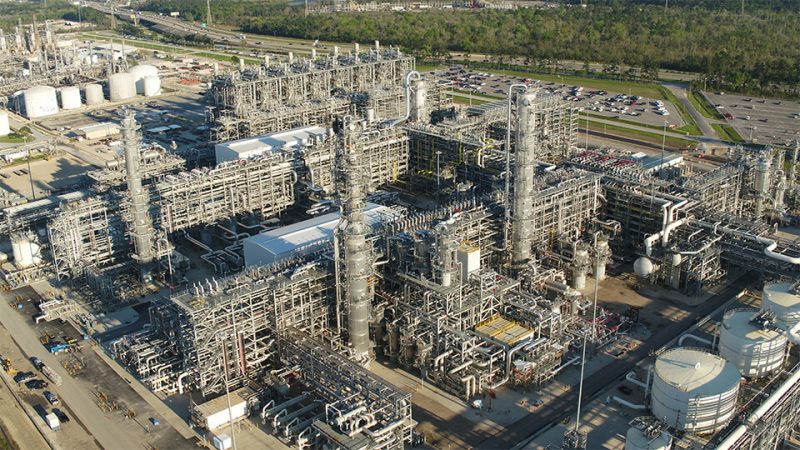 Image Source:- >>  |  Content Source:- >> QatarEnergy and Chevron Phillips Chemical have agreed to the Final Investment Decision (FID) to construct the Ras Laffan Petrochemicals Complex, a combined olefins and polyethylene production facility at Ras Laffan Industrial City. The complex will consist of an ethane cracker with an...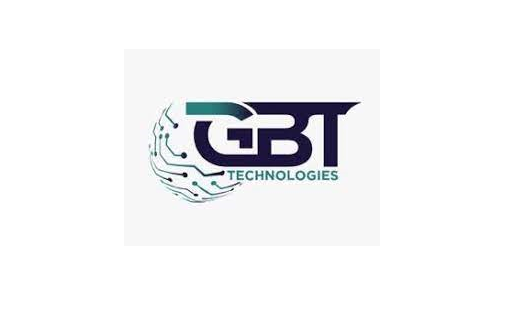 Image Source:- >>  |  Content Source:- >> The U.S. Patent and Trademark Office (USPTO) granted patent approval to GBT Technologies Inc. and GBT Tokenize Corp. for their facial and body recognition system. The patent was granted on December 13, 2022 (Patent No. 11,527,104). The patent provides a paradigm of...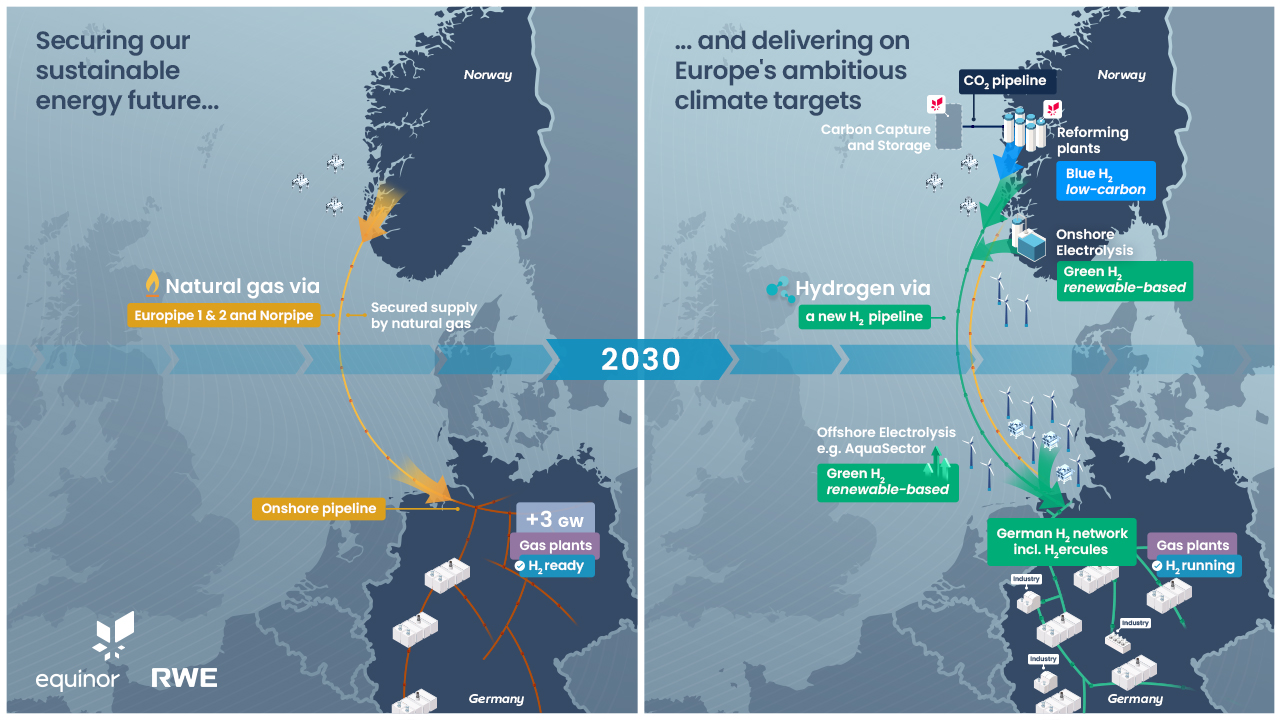 Image Source:- >>  |  Content Source:- >> RWE, a German energy company, has signed a strategic partnership agreement with Equinor to build three gigawatts of new gas power plants equipped with combined-cycle gas turbines (CCGTs) technology by 2030. This will help by contributing to the phase-out roadmap for coal...