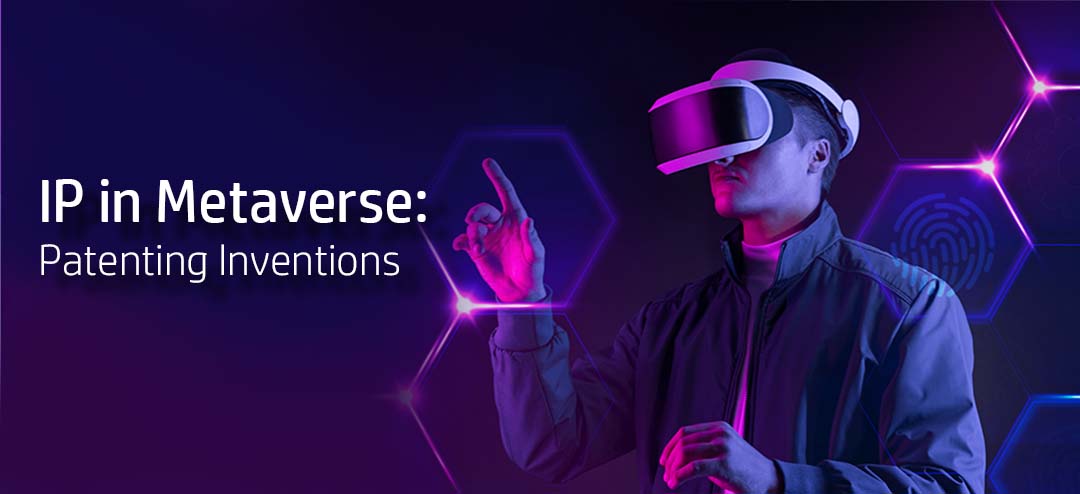 It's anticipated that companies and creators will have new opportunities to offer hardware and software for augmented reality (AR) and virtual reality (VR) devices when internet connectivity gives way to the Metaverse. They will aim to increase usability as technology develops, making such devices more accessible and durable. Intellectual...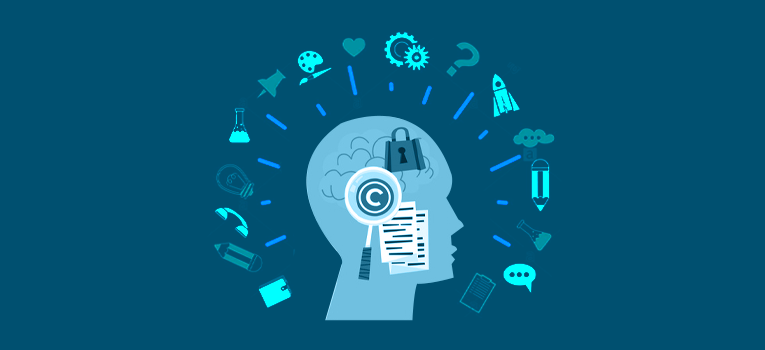 Intellectual property is an intangible asset of a company that can profitably generate immense monetary benefits. A company legally protects these assets to prevent its use by outsiders without the company's consent. With its ability to provide a firm with a competitive edge, defining IP as an investment aims...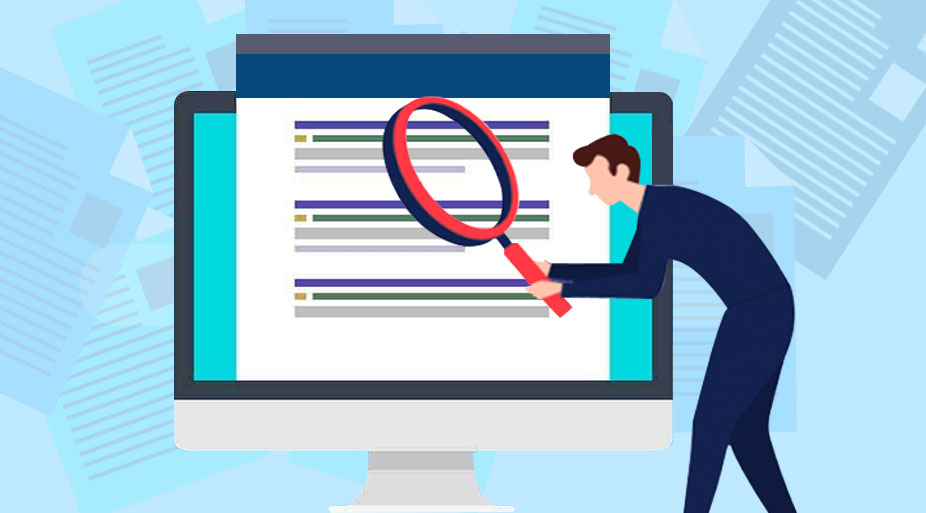 An invalidity or opposition search is conducted to find patent and non-patent documents that could challenge the novelty and inventiveness of the claims of the patent. To show that a claim lacks novelty, you need to find a single document describing all of the claim's features and to show...